Over the years we've had our record cover artwork chosen out of 1000's to be exhibited at the Secret 7's exhibitions. In 2020 the records were auctioned for charity, ours were collectively sold for over £400 pounds.

The Internet - Come Over
If you're coming over, bring protection.



Vampire Weekend - Harmony Hall
The most wicked snake of all.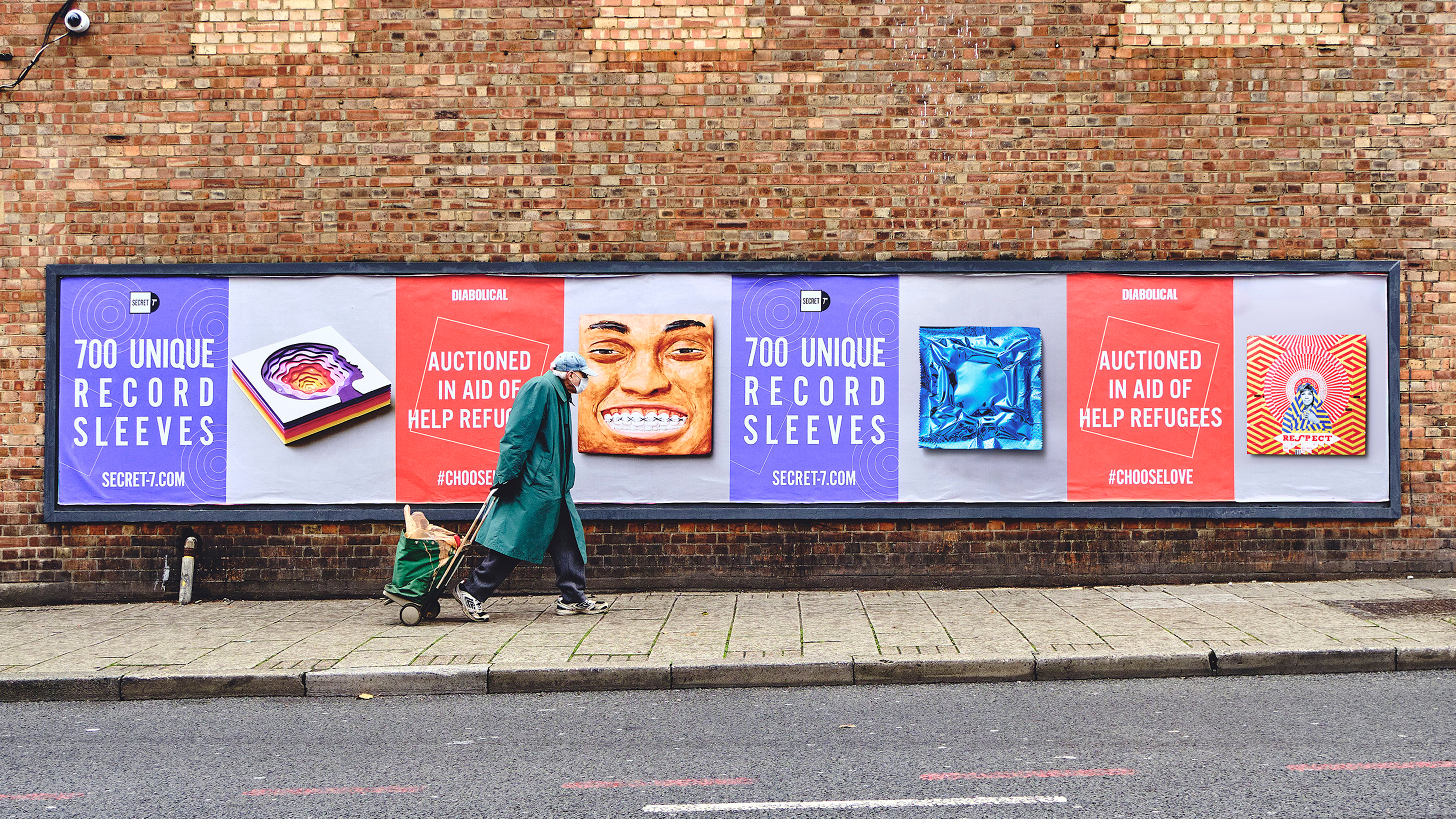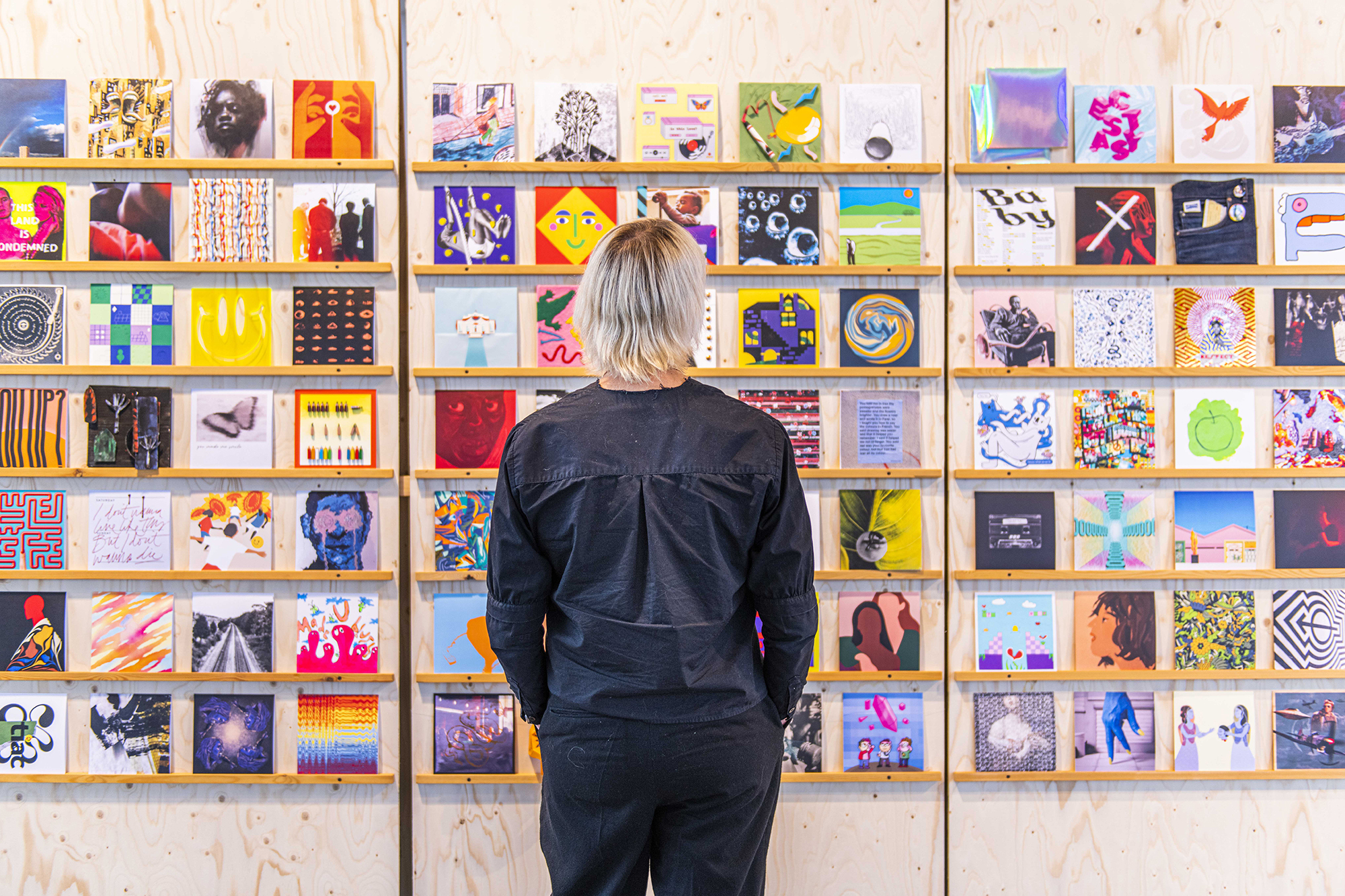 Secret 7 2019

Manic Street Preachers - No surface, all feeling.
The human nervous system revealed in a kiss.



Secret 7 2017

Jack Garratt - Worry
If you're carrying the weight of the world on your shoulders, you're going to need a stress ball to match.