Secret 7

For the last few years we've entered artwork into Secret 7" an exhibition bringing music and artists together to raise money for charity. This year we managed to get 2 record cover designs into the exhibition, which at auction made a combined £600.
Secret 7 2020

The Internet - Come Over
If you're coming over, bring protection.
Vampire Weekend - Harmony Hall
The original wicked snake.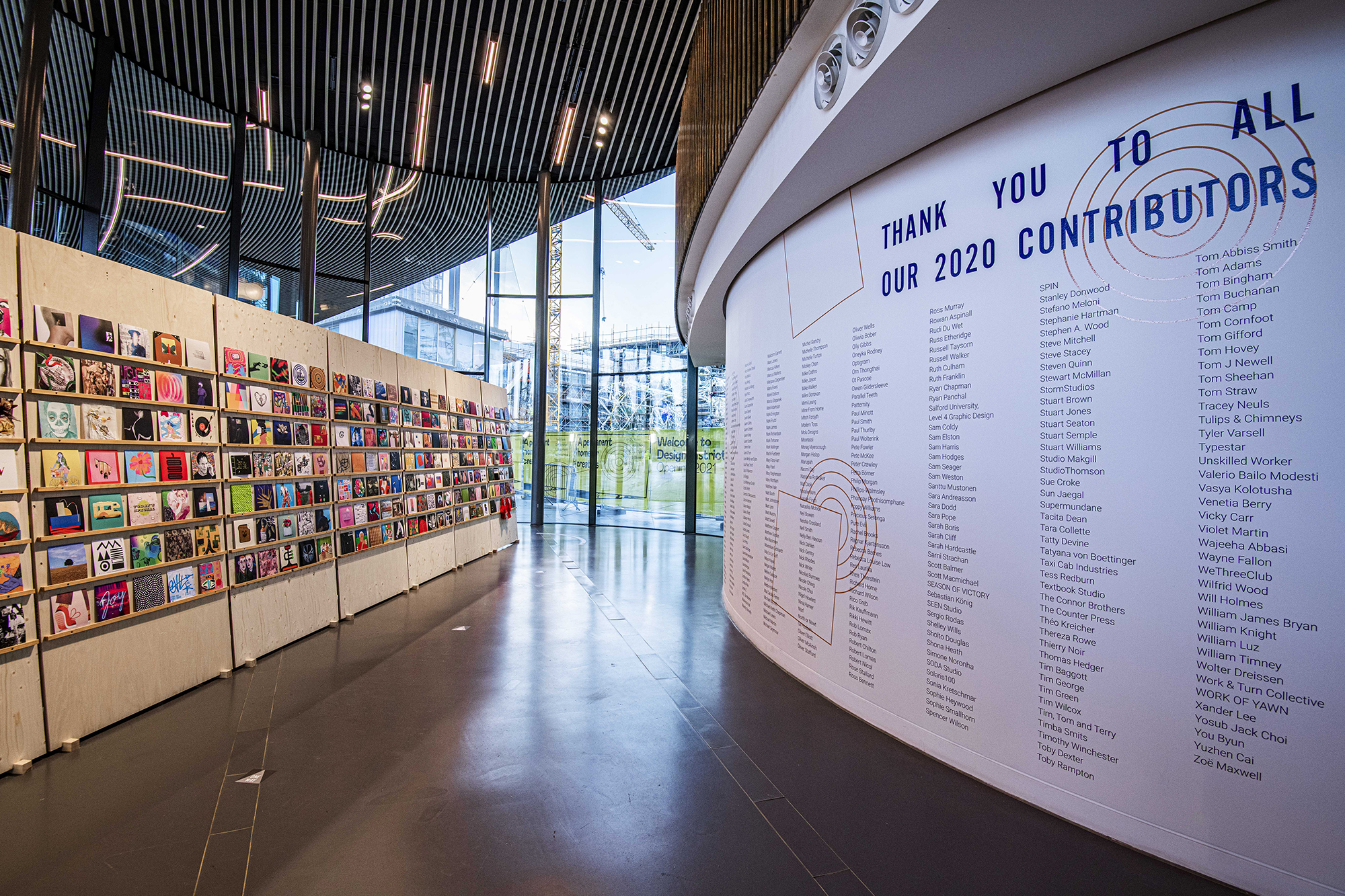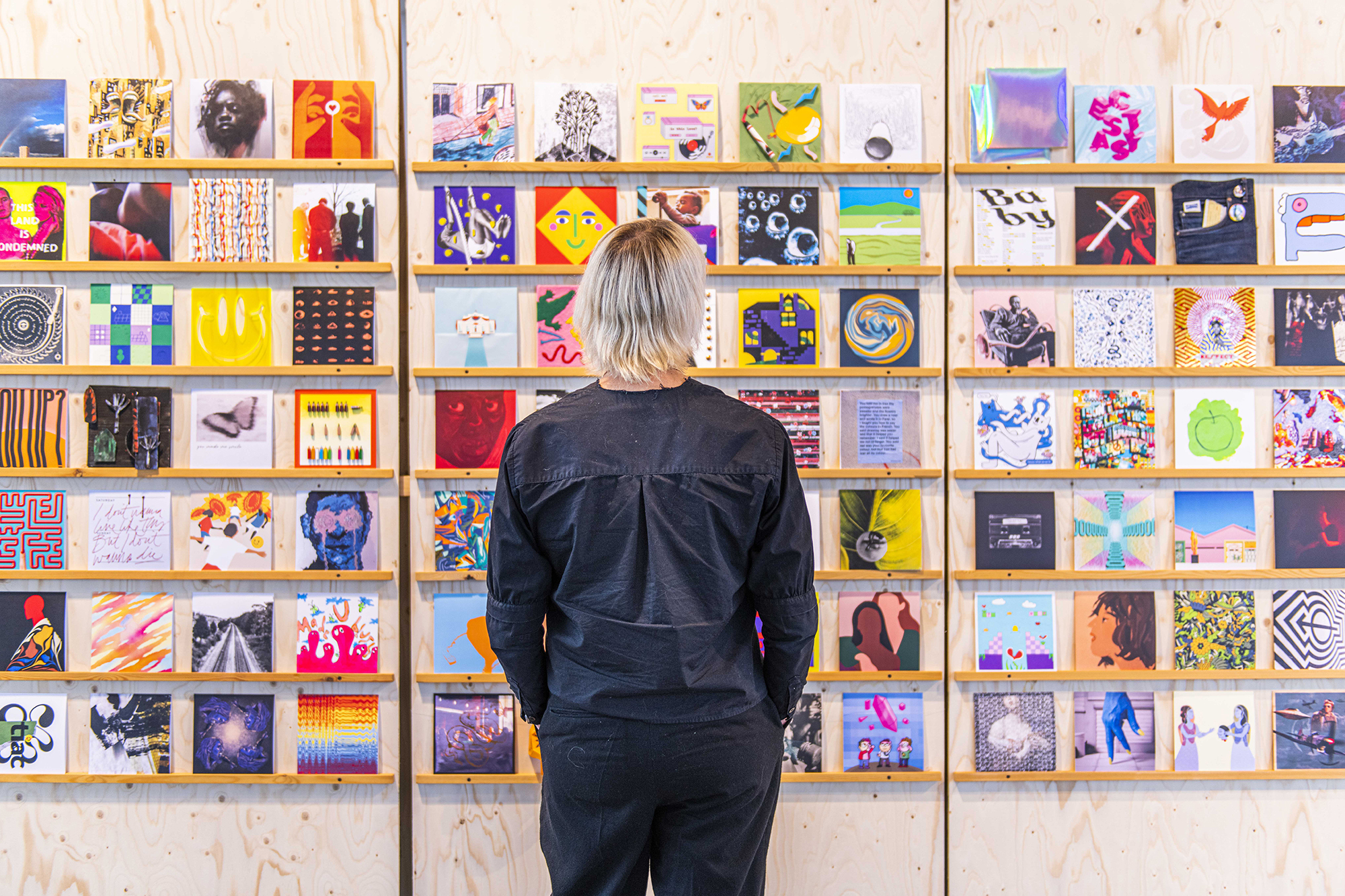 Secret 7 2018

Manic Street Preechers - No surface, all feeling
Exposing the human nervous system in a kiss.
Secret 7 2016

Jack Garrat - Worry
If you've got the weight of the world on your shoulders, you'll need a stressball to match.