The Bottom Drawer

Here's some of our old work, things that aren't really advertising and the ideas that got away.
Brand Book Pocket Square
We were asked to make a brand book to launch Moss Bros new postioning 'Make It Yours'. Instead, we created a brand pocket square that every employee at Moss Bros could wear and truly make their own.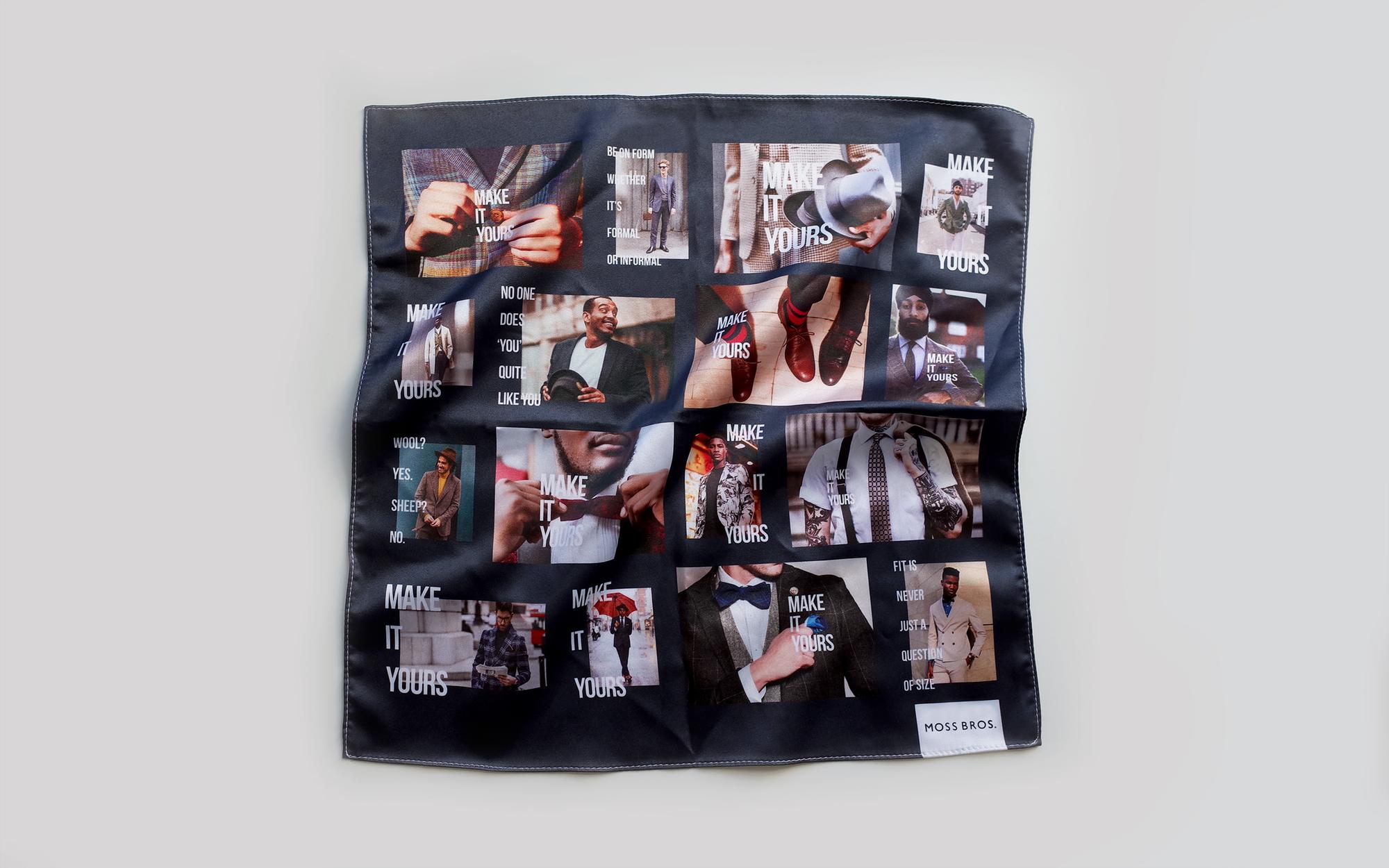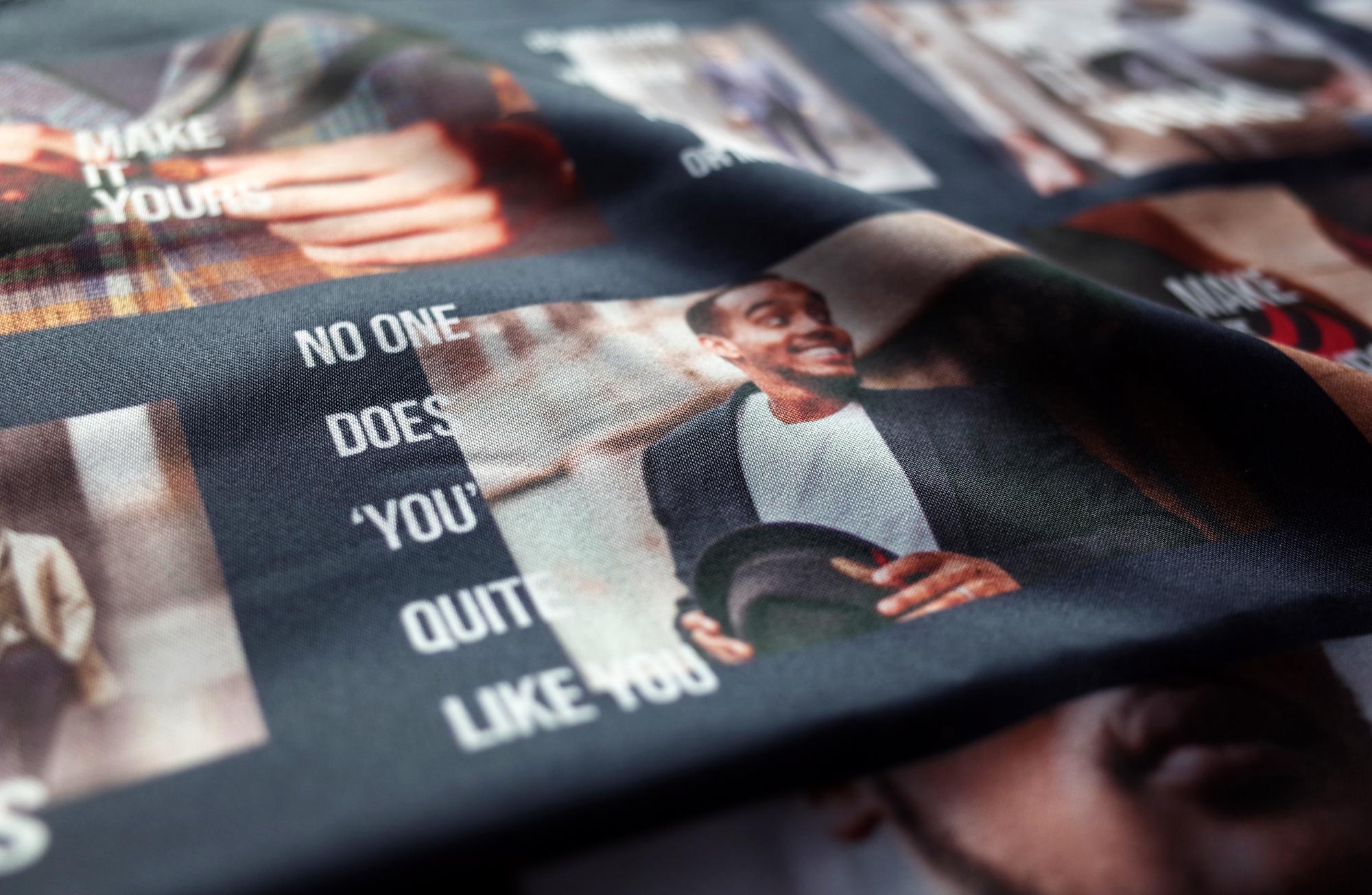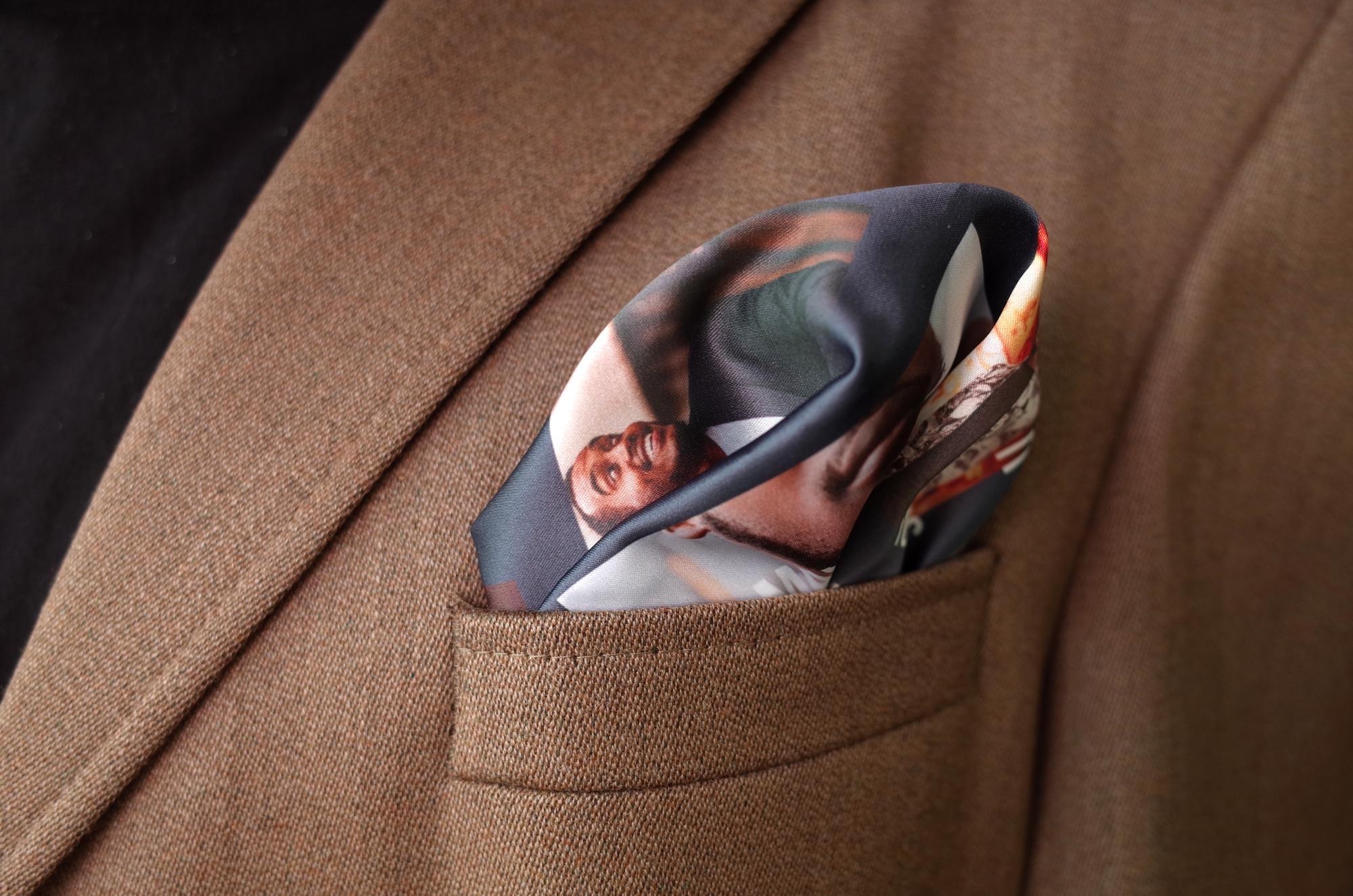 NatWest Mortgages
Natwest applies a more human approach to their mortgage applications, so even if the computer says no, their Exceptions Team finds a way to say yes.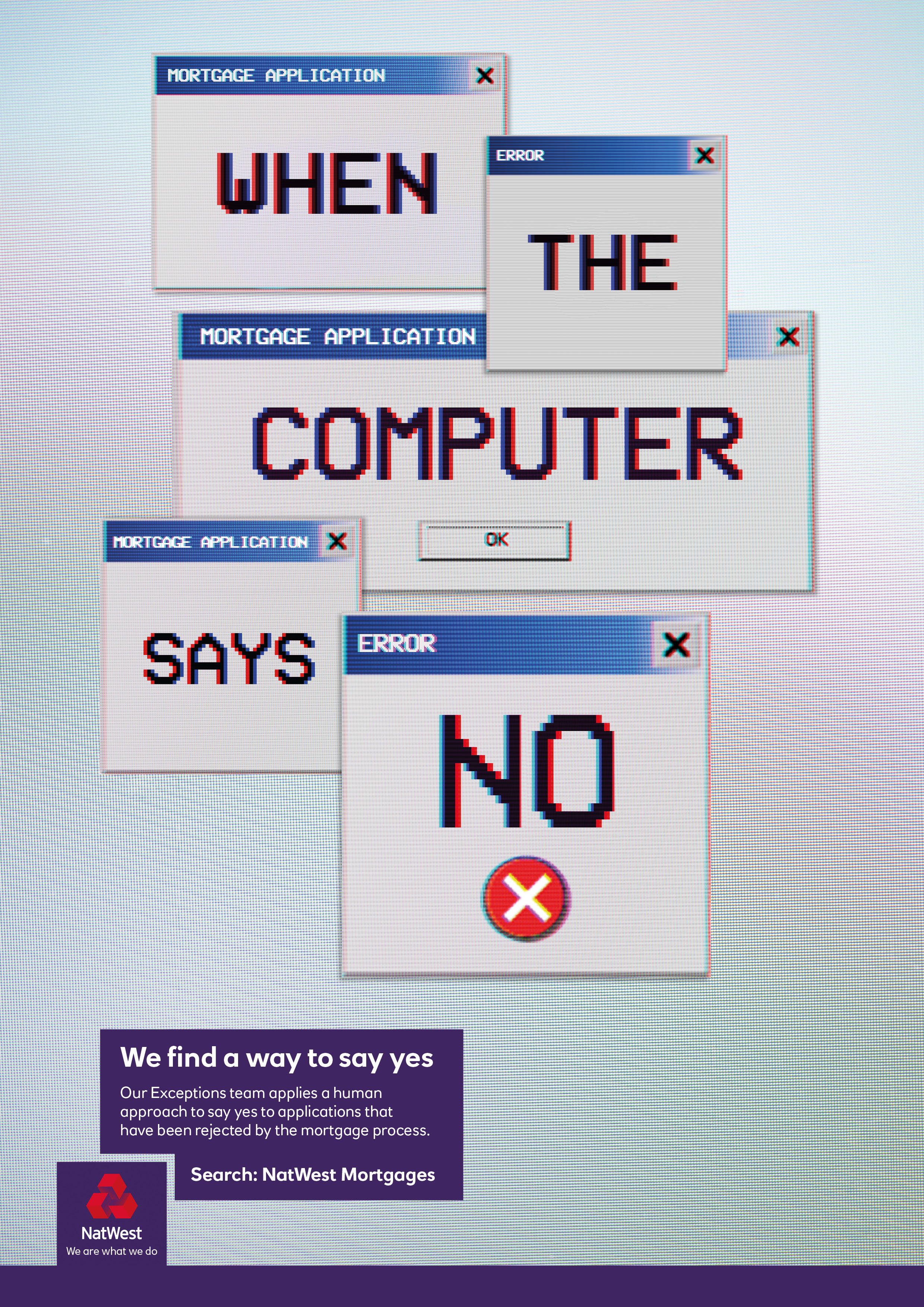 Oakley
Obsession makes us see the world differently. So we created a celebration of the often rogue, never straightforward and always different way that Oakley, their athletes and their committed audiences see the world and live their lives.
Tailored Tactics
During the World Cup sales of waistcoats went up by 35% due to the 'Southgate effect'. So we jumped on this and compared the preparation that goes into the tactics of a football match with the hand crafted tailoring of a Moss Bros waistcoat.

Beach Ball Hoarding

We spotted an opportunity for Apple as they rebuilt their new store on Regents Street by pasting their infamous loading beachball icon onto their hoarding.


Banana Parque Flooring

Watch your step.

Multi stool

Tired gardeners lean on their forks, why not sit on one.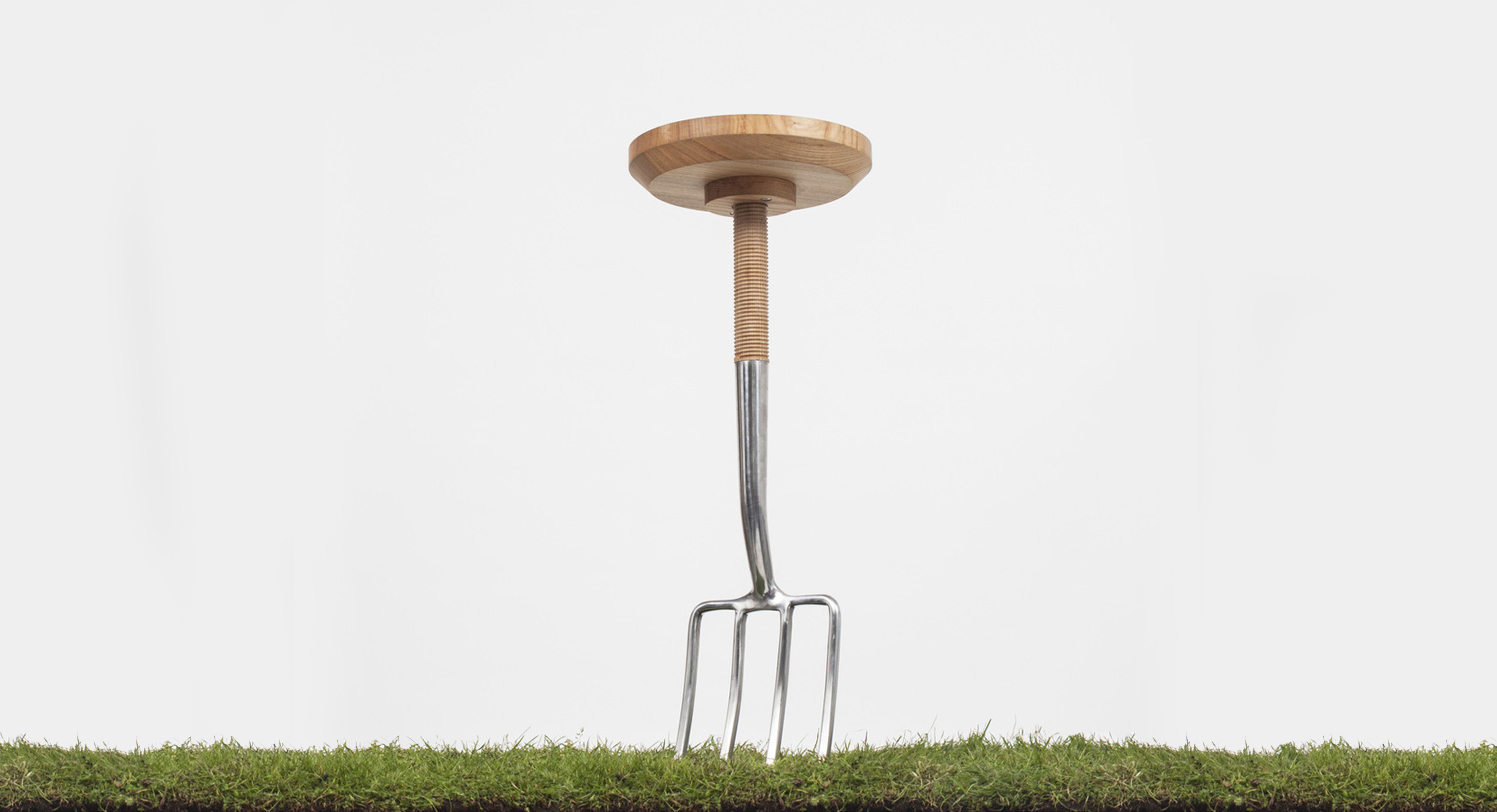 Royal Mail

Celebrating the release of Royal Mails Songbird stamp collection.
We love EU!
Our postcard submission was chosen to be part of the
ME&EU
project which was exhibited internationally.




Black Salad

A music video for Dels' track 'Black Salad'. Produced on a shoe string budget.






4Seven

We created a new identity and ident for Channel 4seven which incorporates viewers social media activity.

D&AD Student Yellow pencil winner




EU Extract

In the wake of the Brexit vote, people lost their minds over the lack of Marmite due to a dispute between Unilever and Tesco over whole sale pricing. We thought it was a brilliant analogy for how people felt about Britains EU extract, you either loved it or hated it.



Obsolete Objects

New technologies come and go. So we celebrated the short life of obsolete technologies by engraving their obituaries into slate.



Arthritis Research UK

We wanted to get the nation to ask Arthritis Research UK questions about Arthritis. So we visualised a variety of people asking a question with the symbolic gesture of raising a hand.












Safe Passage

We created a print ad for the charity Safe Passage, highlighting the plight that traveling child refugees have to endure.

Shortlisted for Cannes Young Lions 2017